Mason County Central School District
NMHSI is a dedicated partner in the Mason County Family Link, a collaborative initiative that brings health and human services into schools to serve children and families at all three school districts in Mason County. At NMHSI, we understand how physical and mental wellness are related, and we are proud to support the students of Mason County Central School District with behavioral health services.
Call us at 231-233-6178 to make an appointment, or simply stop in and we will see to your health care needs.

ONSITE SERVICES:
Behavioral Health Services
• Crisis Intervention
• Referrals for specialty services
• Substance use counseling & education
• Mental health counseling & referrals
• Individual or group community education
Mason County Central Schools
CALL 231-233-6178


Mason County Central Middle School
310 W. Beryl St., Room 105A
Scottville, MI 
Call today to make an appointment.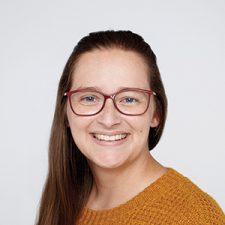 Kirstin VandeVoorde, LLMSW
Behavioral Health