FLU SHOTS ARE AVAILABLE AT NO COST.
WHERE can you get the flu shot?
Northwest Michigan Health Services is offering curbside, no cost flu shots, at their Traverse City, Benzonia and Shelby locations. Simply drive-up, wear a mask, answer a few questions, roll-up your sleeve and receive a curbside flu shot, without leaving your car!
Flu shots are offered at no cost.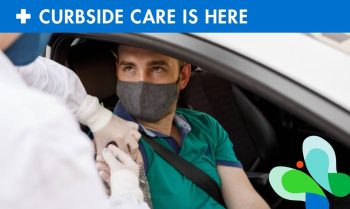 6051 Frankfort Highway
Benzonia, MI 49616
119 South State Street
Shelby, MI 49455
10767 Traverse Highway
Traverse City, MI 49684
Call our FLU SHOT HOTLINE at (231) 642-5292 to schedule an appointment or drop-in for a curbside flu shot.
We're bringing flu shots to you! Check back for updates to our pop-up locations throughout the community. Follow us on Facebook for updates too!
DECEMBER 10, 14, 17, 21
Manistee Middle/High School
9am – 11am
525 12th Street, Manistee , MI 49660


DECEMBER 11
Mason-Oceana 911
9am – 12pm
9160 N. Oceana Dr., Pentwater, MI 49449


DECEMBER 12
Mason County Eastern High School
8am – 10am

18 Custer Rd., Custer, MI 49405
DECEMBER 12
Mason County Central Schools
11am – 1pm
300 W Broadway St., Scottville, MI 49454
(Entrance is on US-10)
DECEMBER 14
Feeding America Food Truck Event
11am – 1pm
(with United Way/Armory Youth Project)
555 First Street, Manistee, MI 49660
DECEMBER 16
Fountain Area Fire Department
9am – 12pm
4106 E. Main St., Fountain, MI 49410
DECEMBER 18
Country Dairy Farm Store
9am – 12pm
3476 S. 80th Ave., New Era, MI 49446
DECEMBER 21
Hart Wesleyan Church
9am – 12pm
3757 W Polk Rd., Hart, MI 49420
WHO should get the flu shot?
In general, anyone who wants to reduce their chances of getting the flu should get vaccinated. It is strongly recommended that the following people get vaccinated each year:
Everyone age 6 months or older
Pregnant women
People of any age with certain chronic medical conditions
People who live in nursing homes and other long-term care facilities
People who live with or care for those at high risk for complications from flu, including:

Health care workers
Household contacts of persons at high risk for complications from the flu
Household contacts and out of home caregivers of children less than 6 months of age (these children are too young to be vaccinated)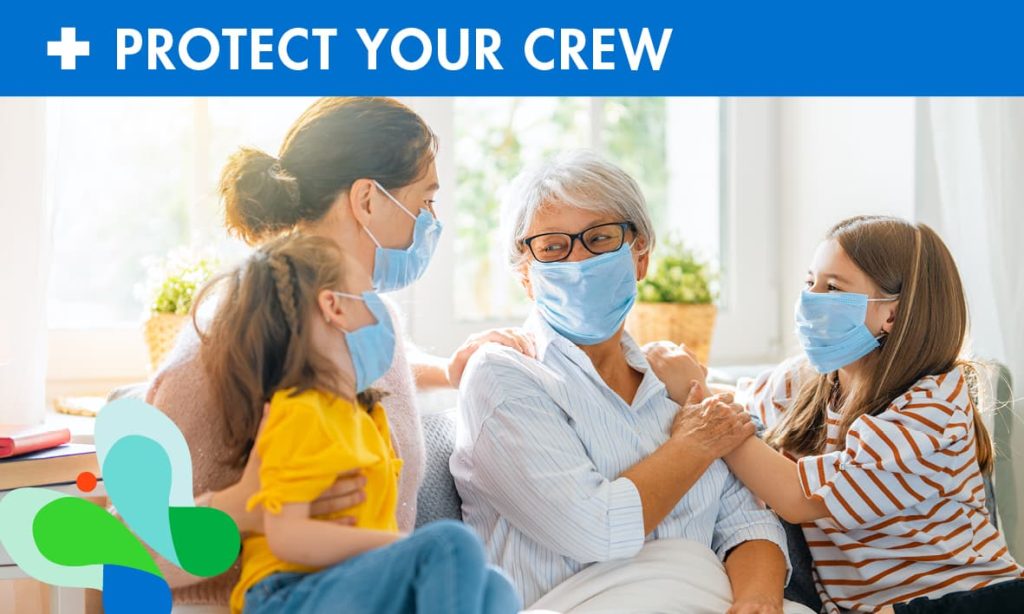 WHEN is the best time to get the Flu shot?
RIGHT NOW! It is best to get your flu vaccine before flu season starts to peak, giving the antibodies in the vaccine time to fully develop in your body and fight off specific influenza viruses.
Remember that the flu vaccine lasts for one flu season, and you should get your flu vaccine each year.
WHY get the Flu Shot?
Flu vaccinations prevent illnesses, medical visits, hospitalizations and deaths each year. According to the Centers for Disease Control (CDC), the flu vaccine reduces your risk, along with your loved ones and your co-workers, of getting the flu by 40 – 60 percent. The flu vaccine has also been shown in several studies to reduce severity of illness, if you were to get the flu.
With the COVID-19 pandemic, it's never been more important to get a flu vaccine. By reducing flu illnesses, we open up vital medical resources for those devastated by COVID-19. We reduce the strain on health care workers, first responders and essential workers.
By protecting yourself, you are also protecting others.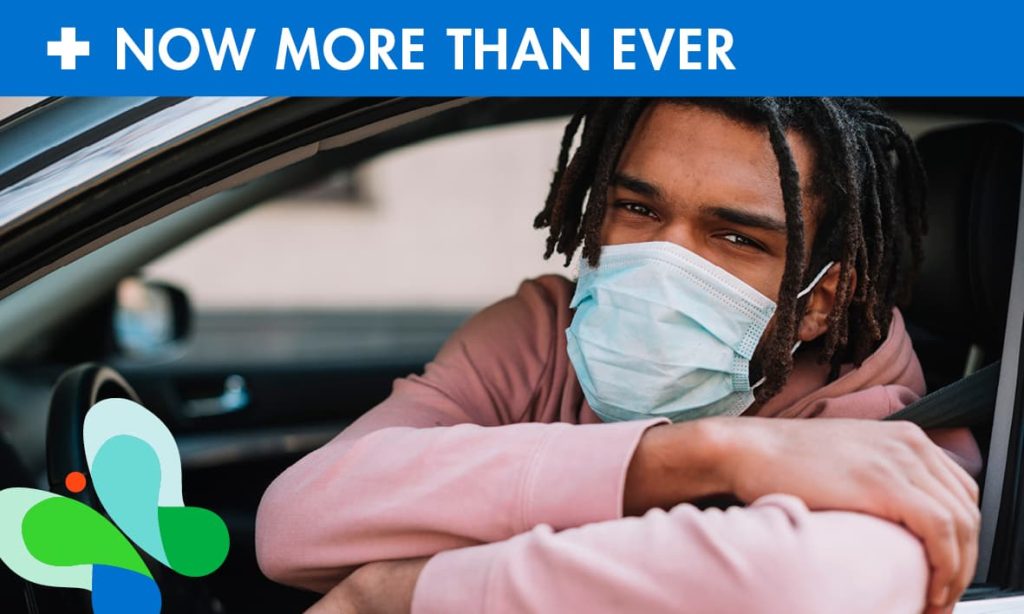 WHAT is the flu?
Influenza (Flu) is a contagious respiratory illness caused by influenza viruses that infect the nose, throat, and sometimes the lungs. It can cause mild to severe illness, and at times can lead to death. The best way to prevent flu is by getting a flu vaccine each year.
The flu vaccine causes antibodies to develop in the body about two weeks after vaccination. The antibodies help to fight off the specific influenza (flu) viruses, decreasing your chances of getting the flu.
HOW can I prevent the Flu?
Getting an annual flu vaccine is the best way to protect yourself and your loved ones against the flu. Everyday preventive actions can help fight illness, like the flu.