Heal. Smile. Breathe.
Sanar. Sonreír. Respirar.
BRING WELLNESS TO LIFE.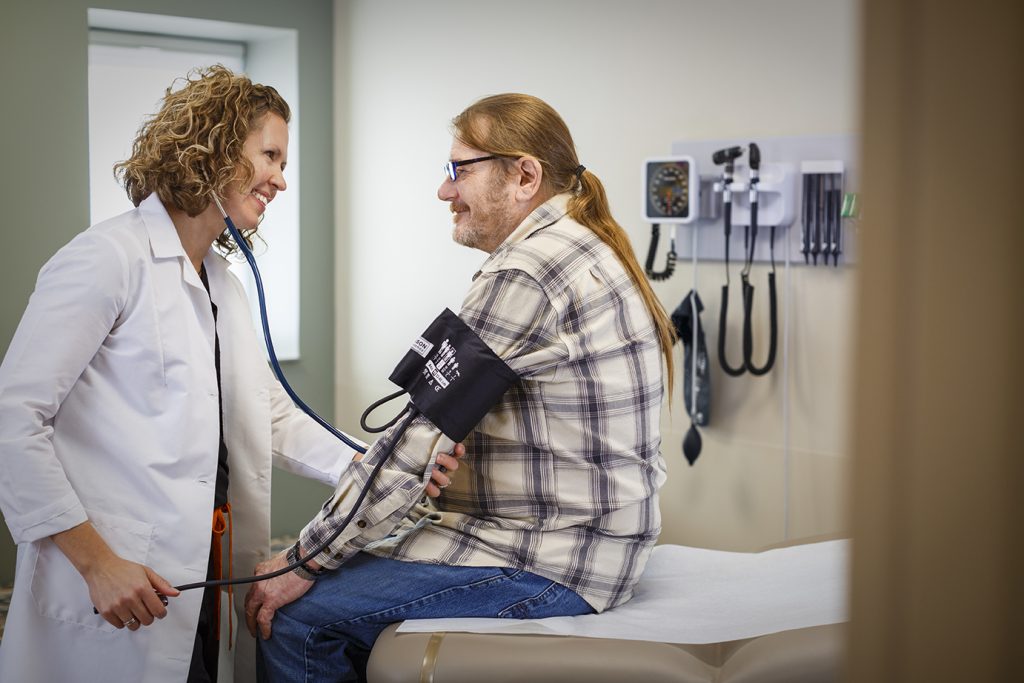 Health care works when we work together for you!
At Northwest Michigan Health Services Inc., we believe everyone should have access to compassionate, quality health care. We bring a positive approach to health care, doing whatever it takes to help patients overcome barriers to health care — cost, time, transportation, gender identity, language. From low-cost services to extended hours, mobile clinics, sliding fee and discount drug programs and interpreter services, we find every opportunity to bring wellness to you. Whether you have health insurance or not, everyone is welcome here.
Bringing a positive approach to health care.
We provide expert primary medical services — from preventive to chronic care — when you need it.
From cleanings to fillings, we provide top-notch dental services to keep your smile confident and bright.
We understand the importance of mental wellness to your overall health. We provide confidential, professional behavioral health services to help you achieve overall wellness.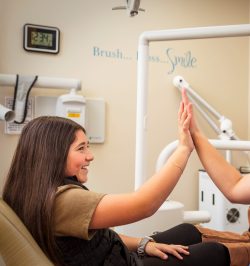 Our experienced providers understand how physical and mental wellness are related. In our approach, we serve the whole person through medical, dental and behavioral health services. From preventive to chronic care, our providers work as a team to align care and connect patients to community services and supports. As a result, every aspect of our care is top-notch and patient-centered. After 50 years, you can trust in us for expert care.
With locations in Traverse City, Benzonia, Manistee and Shelby, NMHSI ensures consistent, quality health care is within reach, for everyone in northwest lower Michigan.

We are here to support you!
Extended Hours
Insurance Enrollment / Sliding Fee
Pharmacy Services & Discounted Drugs
Language Interpreters
Transportation Assistance
Connections to Community Resources
Mobile Clinics
I was very impressed with the services at the veteran's dental clinic that Northwest Michigan Health Services provides. They were able to pull everything together to get rides for me to the clinic.
Gregory, NMHSI Patient
All the staff we interacted with were kind and patient when I brought in two active preschoolers for their appointments, and they loved the nurse and medical provider.  I was impressed that we also met with the behavioral health therapist who helped assess their development, and the community health worker, who connected us to community resources.

Tiffany, NMHSI Patient