Traverse City Area Public Schools
Coming soon!
NMHSI proudly partners with the Traverse City Area Public Schools (TCAPS) to provide onsite medical and behavioral health services to students ages 5-21, through the TCAPS Student Health Center. We believe students are better able to perform in school when their basic health care needs are met. By offering accessible care for both preventative and acute care within the school district, we intend to provide our students a holistic approach for overall wellbeing.
The Student Health Center will be located at West Middle School and will be open all year. Insurance or not, new patients are always welcome.

SERVICES:

Medical Services
• Physical exams for school, sports & camp
• Well-child visits
• Primary care, urgent visits & minor injuries
• Vision/hearing screenings and follow-up
• Immunizations
• STD and Screening Checks
• Basic laboratory services 
Behavioral Health Services
• Crisis Intervention
• Referrals for specialty services
• Substance use counseling & education
• Mental health counseling & referrals
• Individual or group community education
Patient Support Services
• Health Insurance Enrollment & Sliding Fee Program
• Connection to Community Resources
• Health Education
• Interpreters / Bilingual Staff
• Coordinated Care with Specialists
• Telehealth visits, as needed
TCAPS Student
Health Center
CALL 231-642-5291
3954  Silver Lake Rd
Traverse City, MI 49684
(on the campus of West Middle School)
HOURS: 
Coming soon! 
Call today to make an appointment.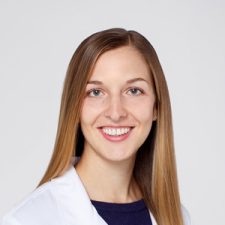 Hannah Wilson, PA-C
Medical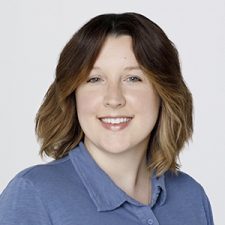 Erika Spaulding, LPC
Behavioral Health