Your wellness in one place.
At our Benzonia Health Center, the patient is at the center of all we do. That's why we provide easier ways to access health services, in a compassionate and comfortable environment. We care about every person who walks through our door, respecting and responding to each health need.
What's more, our providers are members of the Benzonia community too. Our providers want to serve your health needs, but they also want to get to know you. A phone call is all it takes to start connecting with us. We will help you navigate your health care journey.
Call us at 231-383-4800 to make an appointment, or simply stop in and we will see to your health care needs.
SERVICES:
• Medical
• Dental
• Behavioral Health
• Patient Supports
BENZONIA HEALTH CENTER HIGHLIGHTS:
• Medical, Dental and Behavioral Health Services all in one place.
• Conveniently located on M-115, just northwest of downtown Benzonia.
• On-site pharmacy
CALL 231-383-4800

6051 Frankfort Highway
Benzonia, MI 49616
HOURS:
Monday 8:00am – 4:30pm
Tuesday 8:00am – 7:00pm
Wednesday 8:00am – 7:00pm
Thursday 8:00am – 4:30pm
Friday 8:00am – 4:30pm
Call today to make an appointment.
Meet Our Benzonia Health Care TEAM: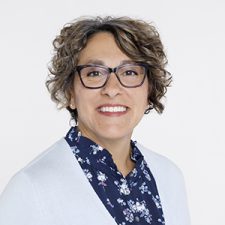 Beth Betten, FNP-C
Medical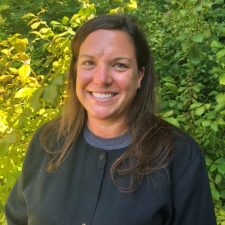 Kylie Mix, RDH
Dental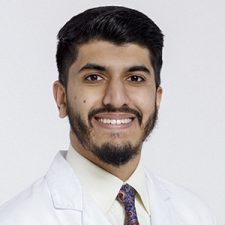 Dr. Kashif Naqvi
Dental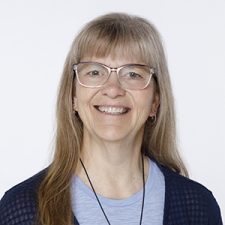 Linda Stark, CHW
Patient Support Services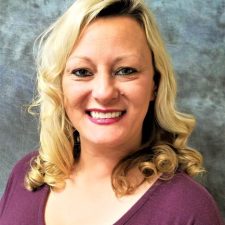 Nicole Stively, RDH
Dental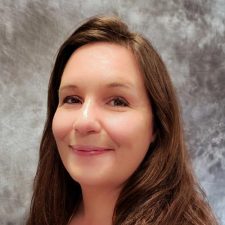 Amy Thomas, LMSW
Behavioral Health