At our Shelby Health Center, the patient is at the center of all we do. That's why we provide easier ways to access health services, in a compassionate and comfortable environment. We care about every person who walks through our door, respecting and responding to each health need.
What's more, our providers are members of the Shelby community too. Our providers want to serve your health needs, but they also want to get to know you. A phone call is all it takes to start connecting with us. We will help you navigate your health care journey.
Call us at 231-861-2130 to make an appointment, or simply stop in and we will see to your health care needs.
SERVICES:
• Medical
• Dental
• Behavioral Health
• Patient Supports
SHELBY HEALTH CENTER HIGHLIGHTS:
• Medical, Dental and Behavioral Health Services all in one place.
• Conveniently located on South State Street, just across from Mercy Health Lakeshore Campus.
• On-site pharmacy
CALL 231-861-2130

119 South State Street
Shelby, MI 49455
HOURS:
Monday 8:00am – 4:30pm
Tuesday 8:00am – 4:30pm
Wednesday 8:00am – 7:00pm
Thursday 8:00am – 4:30pm
Friday 8:00am – 4:30pm


Call today to make an appointment.
Meet Our Shelby Health Care TEAM: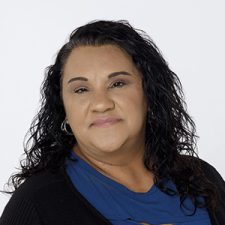 Sulema Garcia, CHW
Patient Support Services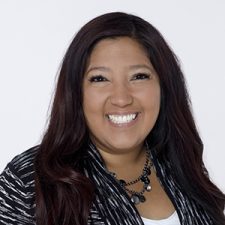 Alicia Harmon, CHW, CNA
Enabling Services Coordinator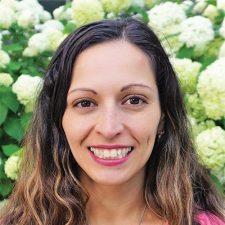 Marisa Herrera, FNP-BC
Medical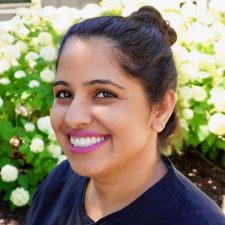 Dr. Ramandeep Jhandi
Dental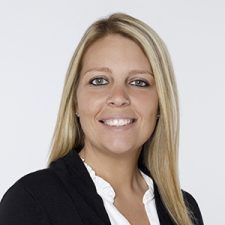 Casey Kies, CHW, CMA
Patient Support Services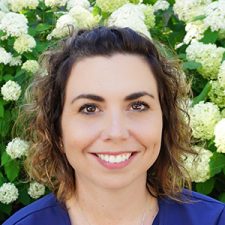 Shannon Larson, RDH
Dental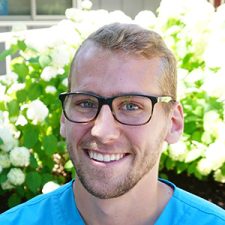 Mark Ramthun, RDH
Dental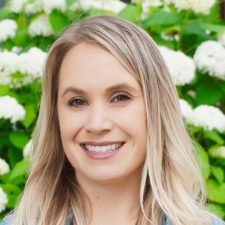 English Rex, FNP-C
Medical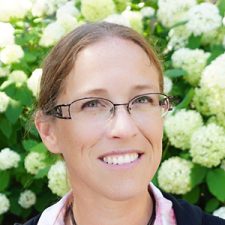 Jennifer James-Witteveen, LMSW, IMH-E®
Behavioral Health