At our Traverse City Health Center, the patient is at the center of all we do. That's why we provide easier ways to access health services, in a compassionate and comfortable environment. We care about every person who walks through our door, respecting and responding to each health need.
What's more, our providers are members of the Traverse City community too. Our providers want to serve your health needs, but they also want to get to know you. A phone call is all it takes to start connecting with us. We will help you navigate your health care journey.
Call us at 231-947-0351 to make an appointment, or simply stop in and we will see to your health care needs.
SERVICES:
• Medical
• Dental
• Behavioral Health
• Patient Supports
TRAVERSE CITY HEALTH CENTER HIGHLIGHTS:
• Medical, Dental and Behavioral Health Services all in one place.
• #11 Bata bus stops in front several times per day
• On-site pharmacy
CALL 231-947-0351

10767 Traverse Highway
Traverse City, MI 49684
HOURS:
Monday 8:00am – 4:30pm
Tuesday 8:00am – 7:00pm
Wednesday 8:00am – 4:30pm
Thursday 8:00am – 4:30pm
Friday 8:00am – 4:30pm


Call today to make an appointment.
Meet Our Traverse City Health Care TEAM: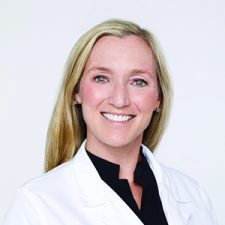 Dr. Kathy Behler
Medical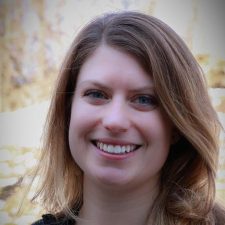 Dr. Gwen Gravelie
Medical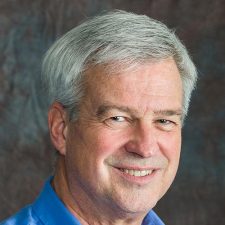 Dr. Clinton Gore
Dental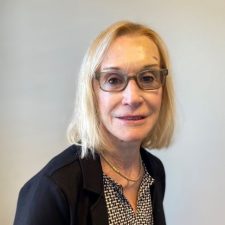 Cynthia Kienlen, RN Care Manager
Medical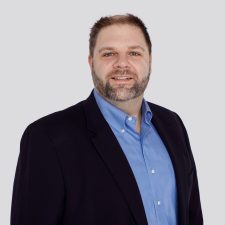 Dr. David Velek
Dental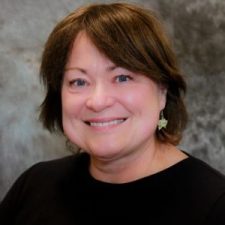 Sue Mick, RDH
Dental Hygienist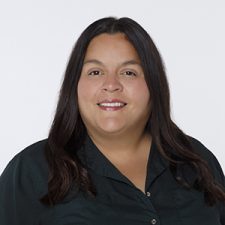 Clarissa Roman, CHW
Patient Support Services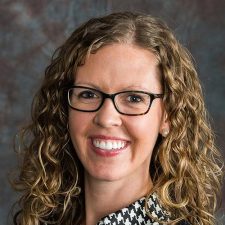 Aimee Stahl, FNP
Medical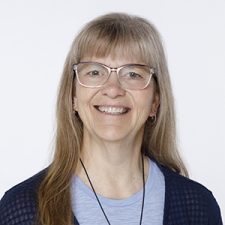 Linda Stark, CHW
Patient Support Services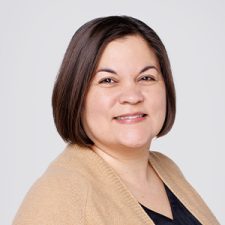 Nadine Stark, LMSW
Behavioral Health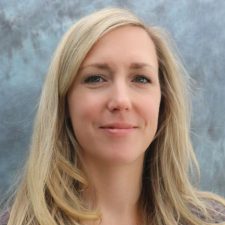 Jessica Wiemerslage, LMSW
Behavioral Health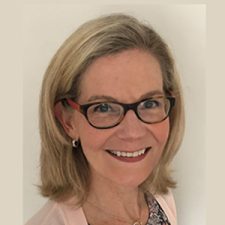 Dr. Kathryn Wynkoop Ikuma
Dental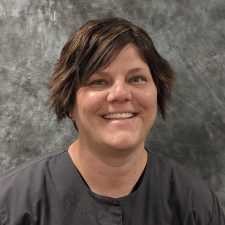 Lynn Radka
Dental Hygienist