Help us bring wellness to life.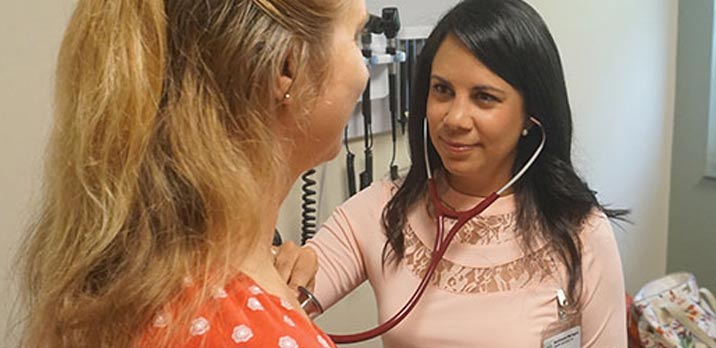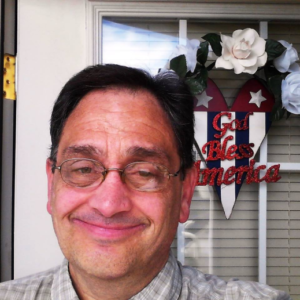 I was very impressed with the services at the veteran's dental clinic that Northwest Michigan Health Services provides. They were able to pull everything together to get rides for me to the clinic. Everybody involved in that "ROCKS"! I was particularly impressed with the dentist and his skills; he just got right in there and went to work. I was also very surprised with his people skills, he made me feel very comfortable during the whole process. I feel very fortunate and grateful for the services that you all are doing for me. I could never have been able to afford the special dentures I needed on my own. It's always hard for me to accept such extensive or really, any sort of help. As a Veteran it's just part of our DNA to be on the other side of grace and we are always the last people to ask for help, so when we do receive it we don't always show the appropriate amount of gratefulness, so I just wanted to make sure to tell you and everybody that I am extremely grateful. Thank you!"
– Gregory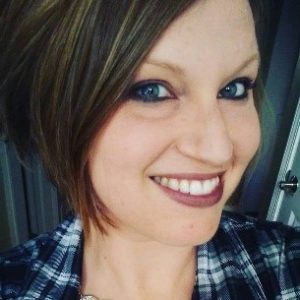 "All the staff we interacted with were kind and patient when I brought in two active preschoolers for their appointments, and they loved the nurse and medical provider.  I was impressed that we also met with the behavioral health therapist who helped assess their development, and the community health worker, who connected us to community resources.  It is a real team approach to care!"
– Tiffany
For questions and donation inquiries, please call 231-947-1112.
NMHSI is a not-for-profit 501(c)(3) entity and is one of 40 Federally Qualified Health Centers in Michigan.
By donating to Northwest Michigan Health Services, you will be helping to ensure that someone's ability to pay does not dictate their ability to seek and receive high quality health care.